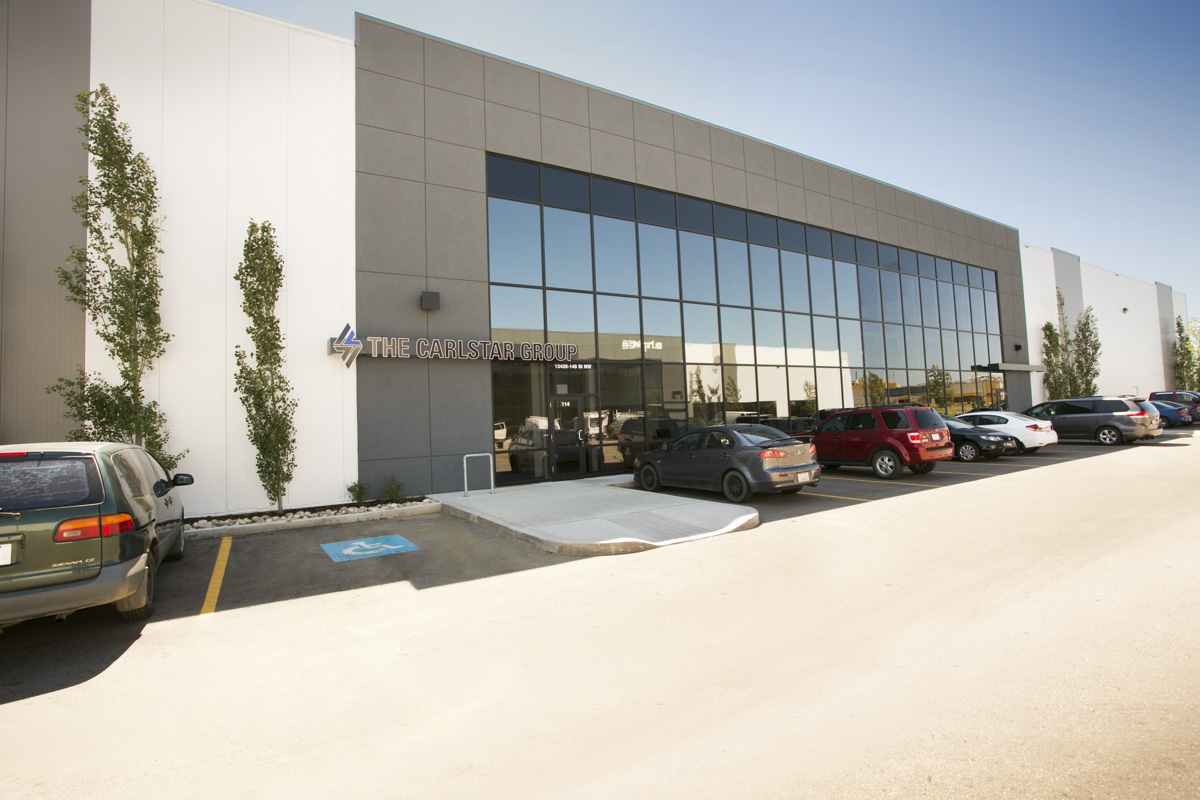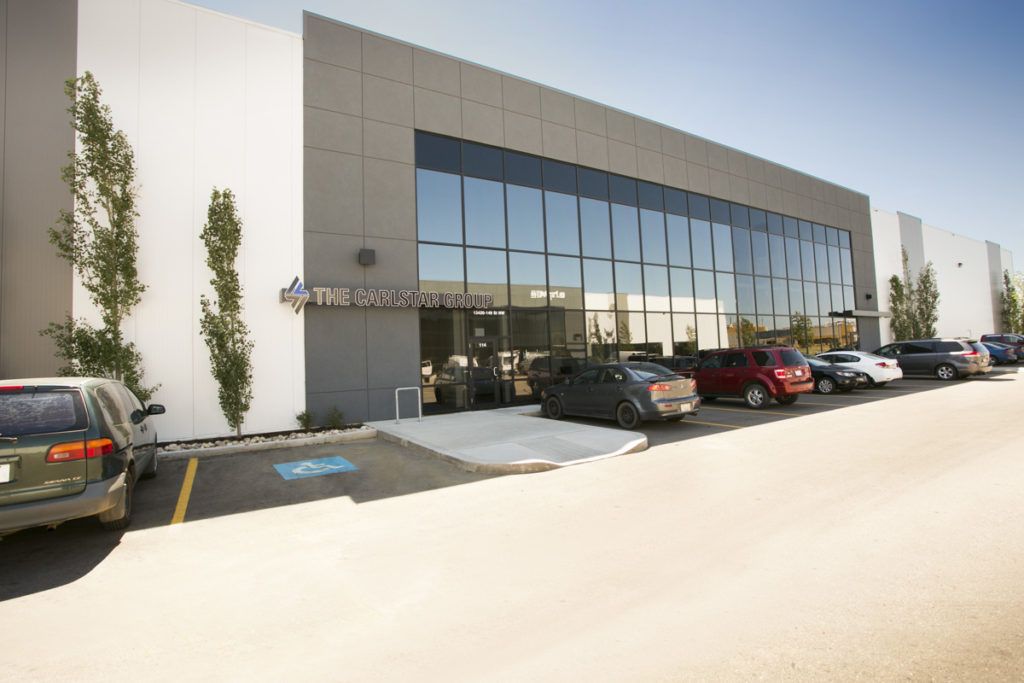 Franklin, TN – July 13, 2017 – The Carlstar Group announced today the opening of a new Canadian Distribution Facility located in Edmonton, Alberta.
The new facility is located at:
13420 149 Street Northwest
Suite 115
Edmonton, AB T5V 0B7
"We have strategically selected Edmonton as the location of our new facility in Western Canada," stated Greg Lamothe, General Manager of Canadian Operations at The Carlstar Group. "Edmonton places us closer to many of our customers, with a larger and more modern space, allowing us to provide more efficient service and logistics."
The 60,000 square foot (5,574 square meter) facility offers full distribution capabilities, including building assemblies in all sizes to satisfy customer needs. The newer, more modern and larger capacity of the Edmonton facility will help streamline The Carlstar Group's customer operations and will help to ensure on-time delivery, order accuracy and access to a broader range of the Carlstar Product Portfolio from one location. In addition, the expanded dock capabilities will enable more efficient logistics and handling.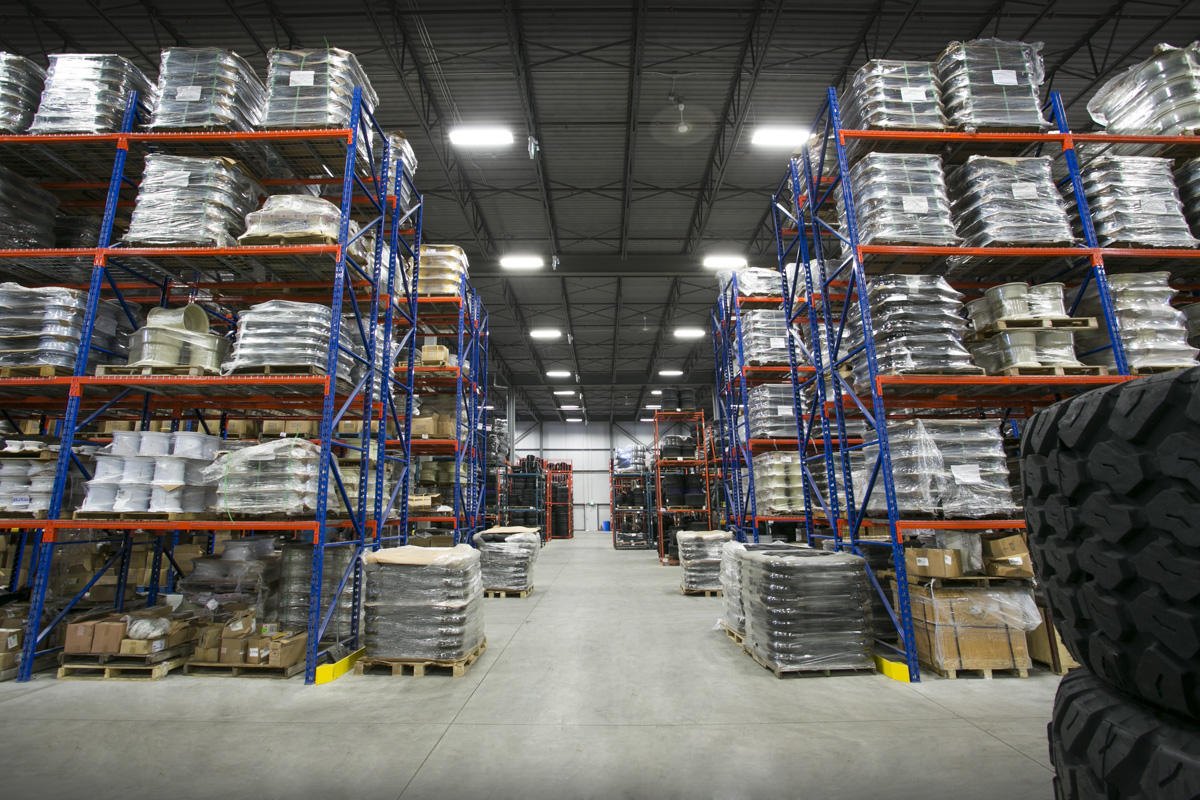 This facility will supply the following brands and products:
"We are extremely excited about the investment in the Edmonton Distribution Center and this great addition to our global network and our North American capabilities and footprint," said John Salvatore, Chief Executive Officer at The Carlstar Group.  "This reaffirms both our commitment and investment in our Canadian business and continues to solidify The Carlstar Group as a strategic partner in the Specialty Tire market."
About The Carlstar Group
The Carlstar Group is headquartered in Franklin, Tennessee and is a global manufacturer of original equipment and aftermarket specialty tires and wheels for the agriculture, construction, outdoor power equipment, powersports, high speed trailer and flat free/manual markets. The diverse portfolio of solutions are offered under several leading brands including Carlisle® tires and wheels, ITP® tires and wheels, as well as Cragar®, Black Rock® and Unique® wheels and Marastar® flat free and manual tires. The Carlstar Group employs over 3000 associates in 15 facilities located in four countries. The Carlstar Group has created a legacy of excellence in product innovation, quality, and customer service. For more about The Carlstar Group, visit www.carlstargroup.com.