About The Carlstar Group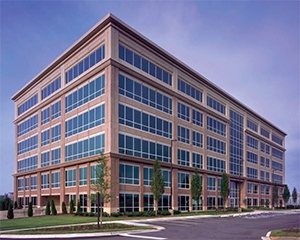 The Carlstar Group is the industry leader of specialty tires and wheels for the agriculture, construction, lawn and garden, ATV and UTV, high speed trailer, aftermarket automotive wheels and flat free/manual markets. Headquartered in Franklin, Tennessee, we have a global footprint with well-recognized consumer brands in both domestic and foreign markets. Our diverse portfolio of solutions are offered under several leading brands including Carlstar® formerly Carlisle® brand tires and wheels, ITP® tires and wheels, as well as Cragar®, Black Rock® and Unique® wheels and Marastar® manual tires. The Carlstar Group employs over 3,400 associates in 17 facilities located in four countries and we have created a culture of converting great ideas into advanced products with a legacy of excellence in product innovation, quality, and customer service.
Industry Leading Brands
We know brand awareness and reputation is a key consumer purchase driver and our brands are the foundation for our Company reputation. We value the trust that our customers and consumers have in our product and we work hard every day to keep and build upon that trust.

The Carlstar Group offers a variety of tires under both the Carlstar and Marastar brands. Marastar brings the unique flat-free tires to our line, while the Carlstar brand forms the foundation from where the company started with tires in almost all segments from lawn and garden to trailer applications.
Our ITP brand of tires and wheels is an industry leader in the ATV and UTV market and offers a broad range of high performance and extreme off-road capabilities for the powersports enthusiast.
Three additional brands form the core of our wheel product portfolio. The Cragar brand of styled wheels is well-known to both the vintage and modern muscle car segments. The Black Rock brand focuses on specialty and off-road applications, while the Unique brand brings steel wheel style to the automotive and truck markets.
Global Footprint and Operational Excellence
We are a global manufacturer and supplier for specialty tires and wheels and operate with facilities across North America, Asia, and Europe. Our manufacturing and distribution capabilities give us our competitive edge when it comes to servicing the needs of our customers across the globe. With 17 facilities strategically located, and an unmatched product portfolio, we are able to exceed customer and consumer demands, producing and delivering products when and where it's needed.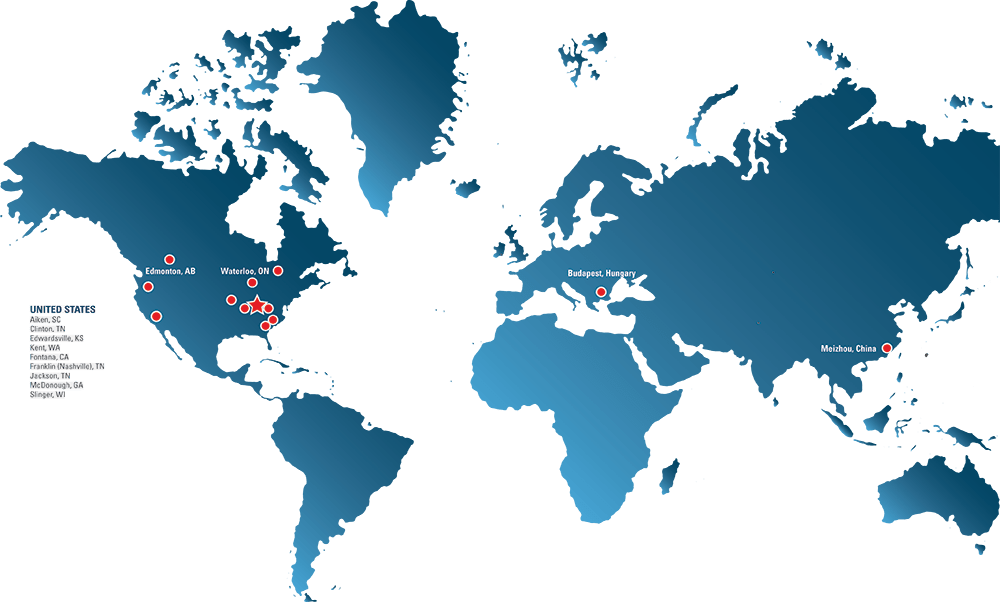 As a global company, we have distribution and manufacturing in both Europe and Asia.
Our European operations encompass both distribution centers and sales offices, which allow us to serve our international customers.
Our Asian operations provide an additional three million square feet of manufacturing capabilities, giving The Carlstar Group increased flexibility to serve both international and domestic customers.
As a manufacturer of both tires and wheels, our facilities are vertically integrated, which means we control the entire production process. From mixing and blending the actual rubber used in our tires, to hand building up each layer in a tire, to molding the unique tread pattern into each tire – this process and material integration allows us to control the entire production process so we can focus on delivering the highest quality products to our customers and the end-user. And with over 2 million square feet of domestic distribution space, we can deliver those quality products to our customers quickly and efficiently.
Technical Expertise and Customer Partnerships
Our engineering teams are constantly working to deliver better solutions for our customers and as such we have developed a broad range of specialty tires and wheels aimed at specific market segments and consumer needs. Our tires range in size and come in every tire construction possible making our product portfolio your "One-stop shop" solution for specialty tires and wheels.
The Carlstar Group continues to grow in value through new product development and innovation. Our dedicated engineering and technical experts design products focused on satisfying customer needs through market-driven innovation. Since we are focused exclusively on specialty tires and wheels, we have the expertise in engineering and product development to tailor our products to the specific needs of each market segment. For instance, our trailers tires are tested at highway speeds, our lawn and golf tires are designed for maximum turf protection, while our agriculture tires need increased stubble resistance. Listening to our customers and industry partners means we have a full pipeline of new product innovations and development driving future growth.
Rigorous testing in our R&D lab and test facilities — in addition to real-world field testing — proves the quality and durability of our products. We dedicate significant investments and resources for specialized manufacturing and quality testing equipment, so we can ensure our products are best-in-class. As a testament to our industry and technical expertise, The Carlstar Group has numerous long-standing partnerships with top original equipment manufacturers to supply the tires and wheels for their products. Our application engineers work with these OEM customers to deliver products specifically designed for their consumer products.
Best Team
Our success is rooted in the passionate people we have on our team that help drive excellence in our business every day. Our talented team of over 3,400 Carlstar employees across the globe are our biggest and best asset. We are proud to employ industry experts in the tire world as well as tremendous talent from other industries helping to create an environment where diversity of thought, leadership, continuous improvement and excellence are things we value most.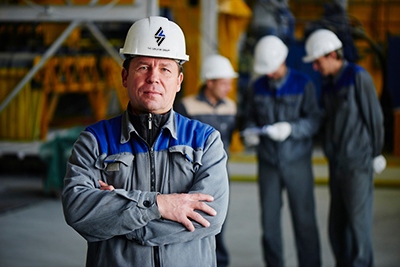 Our growth and success as a company are dependent upon attracting and retaining the very best talent and we take that as our top priority. We work every day to ensure we take care of our employees by offering competitive benefits and by providing an atmosphere where employees can thrive. We pride ourselves on being a company that offers our employees a lifelong career with opportunities to grow within or across different fields of expertise. Whether you're in Finance, Sales, Marketing, Engineering, Human Resources, working the shop floor, Manufacturing, Supply Chain, or any other field of expertise, The Carlstar Group offers an exciting opportunity in a fast paced and constantly changing environment.
If you're interested in joining the Carlstar team, visit our Career page.
Previously the Transportation Products division of Carlisle Companies
The Carlstar Group was formed in December 2013 and previously operated as Carlisle Transportation Products and Carlisle Tire and Wheel.
We're excited to partner with you and develop new ways we can grow together by providing the highest quality, best performing, and most innovative products in the market.