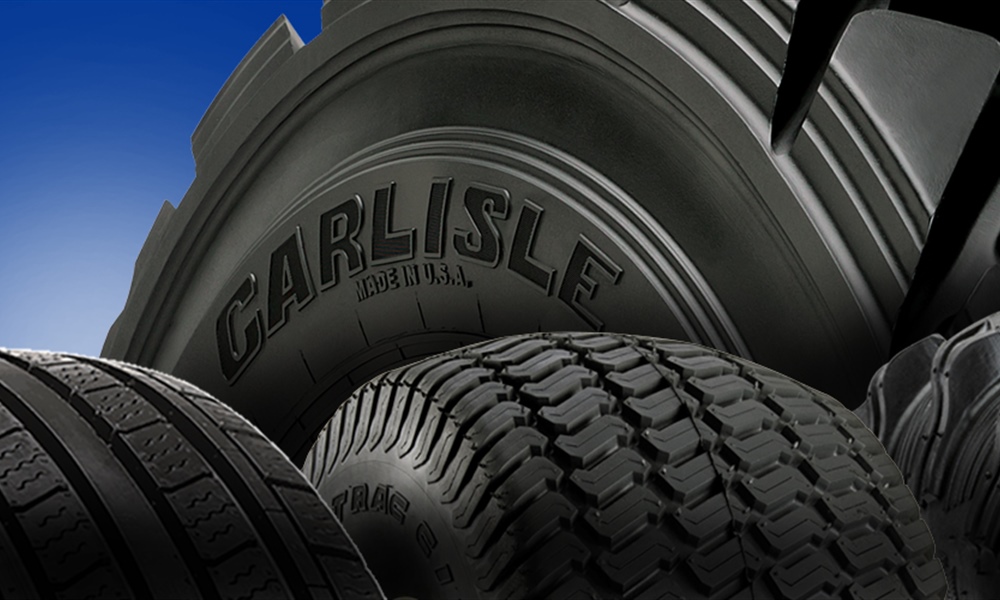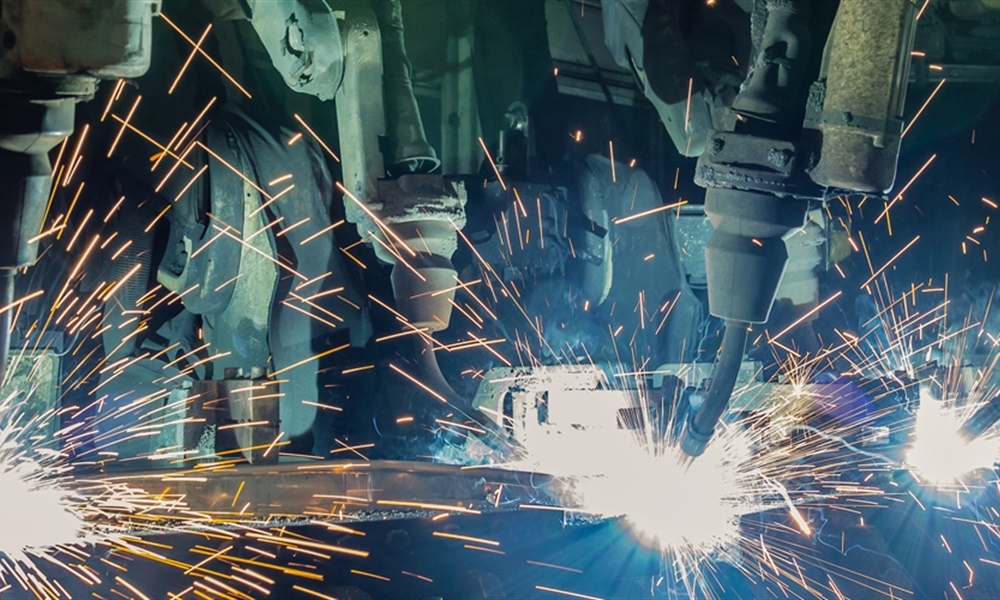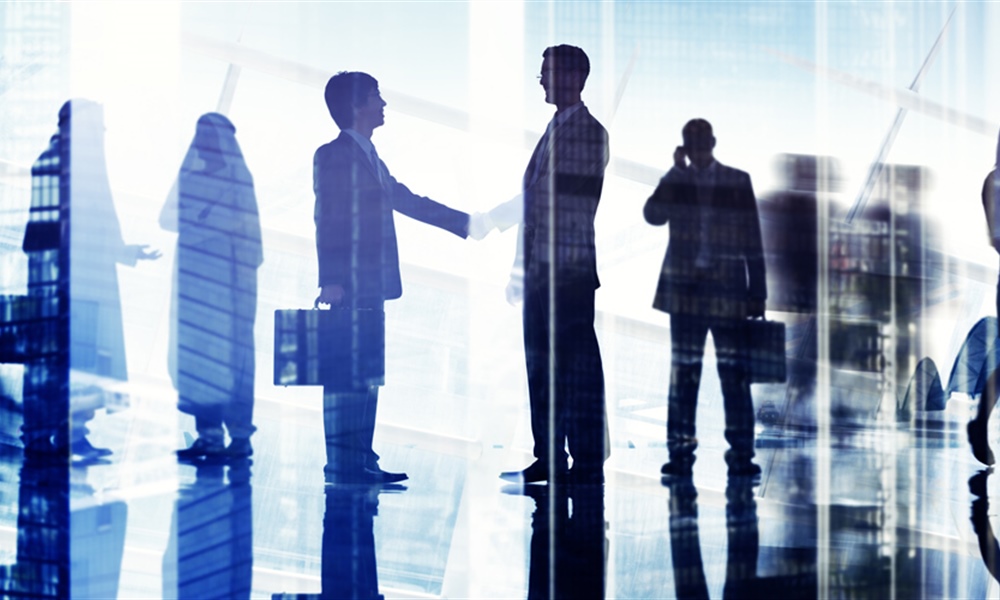 Industry Leader
The Industry Leader of Specialty Tires and Wheels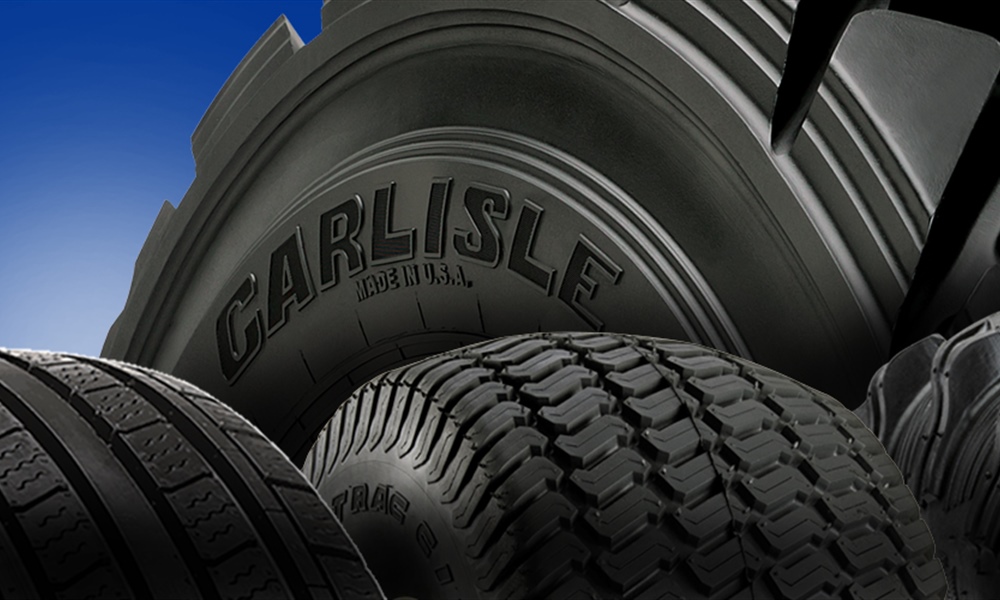 Legacy of Excellence
Legacy of Excellence, Innovation and Quality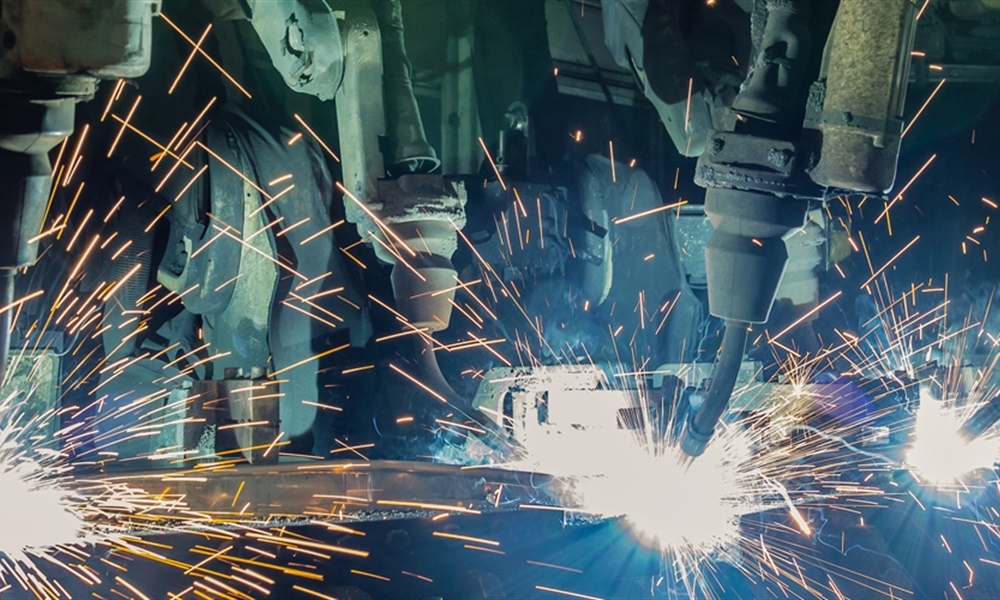 Exceeding Expectations
Exceeding Customer Expectations and Consumer Needs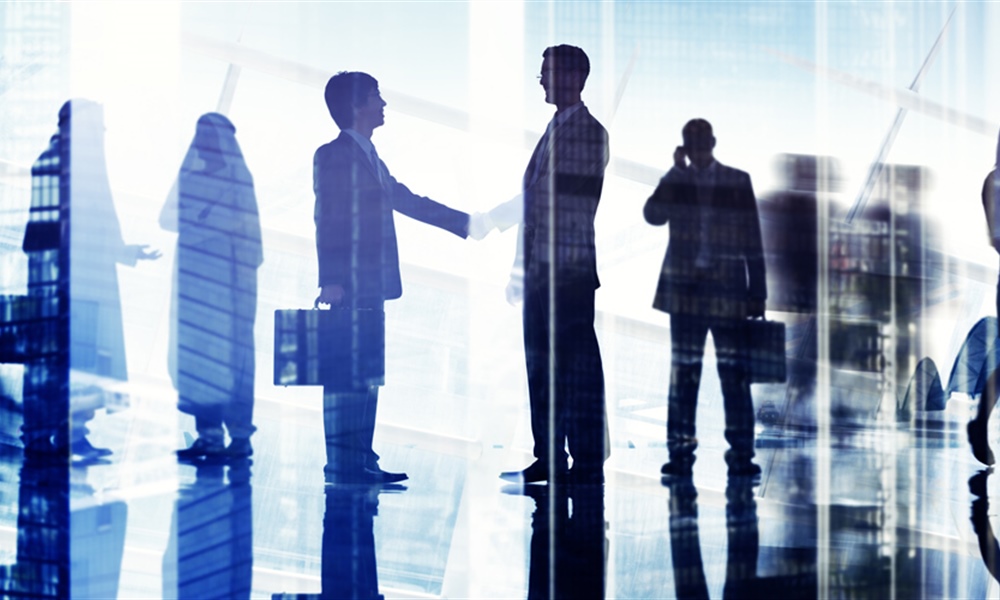 Our Brands
We know brand awareness and reputation is a key consumer purchase driver and our brands are the foundation for our company reputation. We value the trust that our customers and consumers have in our product and we work hard every day to keep and build upon that trust.
Carlisle branded tires are now Carlstar. The Carlstar specialty tire and wheel line provides a comprehensive product portfolio for lawn and garden, ATV and UTV, trailers/haulers, agriculture, construction, industrial, and tube/flap market segments. Long recognized as a leader in the industry, Carlstar offers best-in-class quality, cutting-edge technology, and product performance.
Cragar Wheels have been a staple in the custom wheel industry symbolizing iconic style, performance and speed. As one of the most respected brands in the street rod, street machine and performance racing circles, Cragar holds an ever-expanding product portfolio of aluminum and steel wheels that continue to set the standard for quality.
The premier ITP products are locally engineered in Tennessee utilizing an experienced staff of engineers, designers and technicians. ITP tires and wheels meet the demands of today's off-road enthusiasts by delivering unequalled traction, precise handling and exceptional durability to overcome the world's most challenging terrain.
For over 15 years Marastar has been a trusted business partner for retailers, distributors and OEMs across a variety of industries. Marastar strives to provide consumers with products that are easy to purchase and install, and built to take on everyday challenges. As a lead provider of Marathon flat free tires, air-filled tires (pneumatic), residential and contractor wheelbarrows, hand truck tires and lawnmower tires, Marastar serves as a one-stop-shop for any handyman.
The Black Rock Wheel Brand is a function-forward line of purpose-inspired aluminum and steel wheels and Toy Hauler sport trailer wheels. Offering steel and aluminum styles for the aftermarket truck, SUV and Jeep enthusiast market, Black Rock features rugged designs in matte black powder coat finish. Black Rock is a leading choice for outdoor aftermarket enthusiasts.
Unique is an industry leader in the aftermarket steel wheel business offering a wide range of sizes and styles with a variety of fitments for cars, light trucks, and SUVs. Ranging from value-priced steel wheels to the latest in polished and chrome-plated aluminum designs, Unique wheels offer the right look and feel for every driver. Unique steel wheels are made in the USA.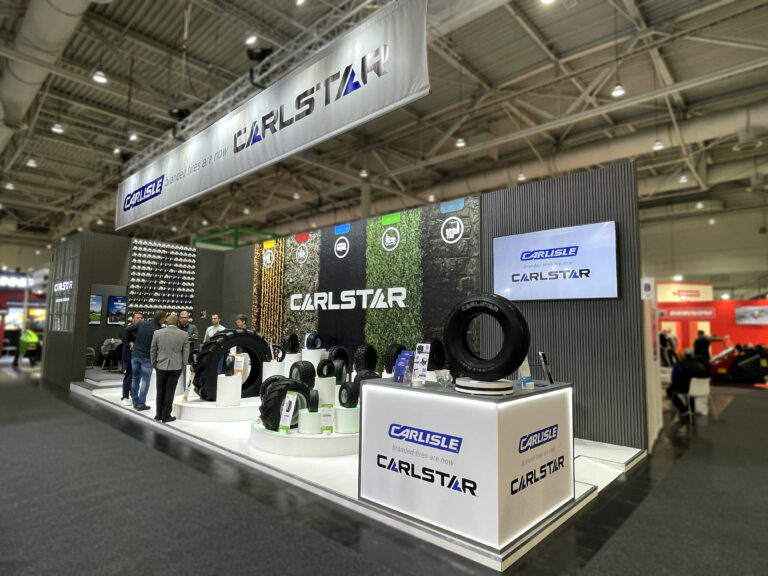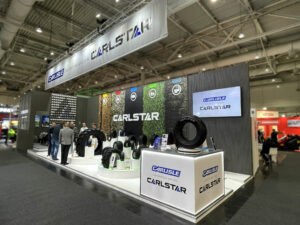 The Carlstar Group, a leading supplier of specialty tires and wheels, debuts its brand transition from Carlisle branded tires to Carlstar branded tires at the Agritechnica Expo 2023 in Hanover, Germany.
Read More »