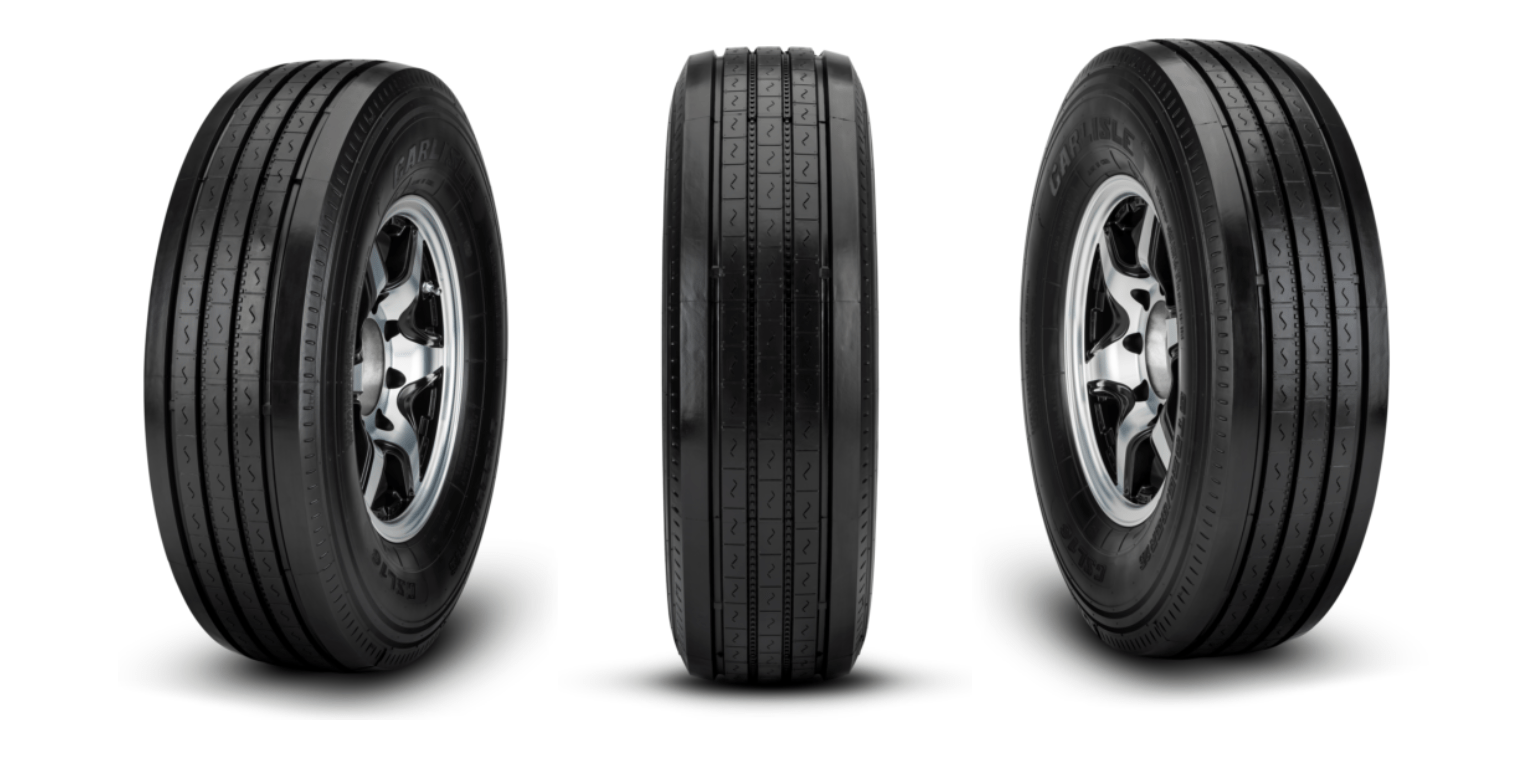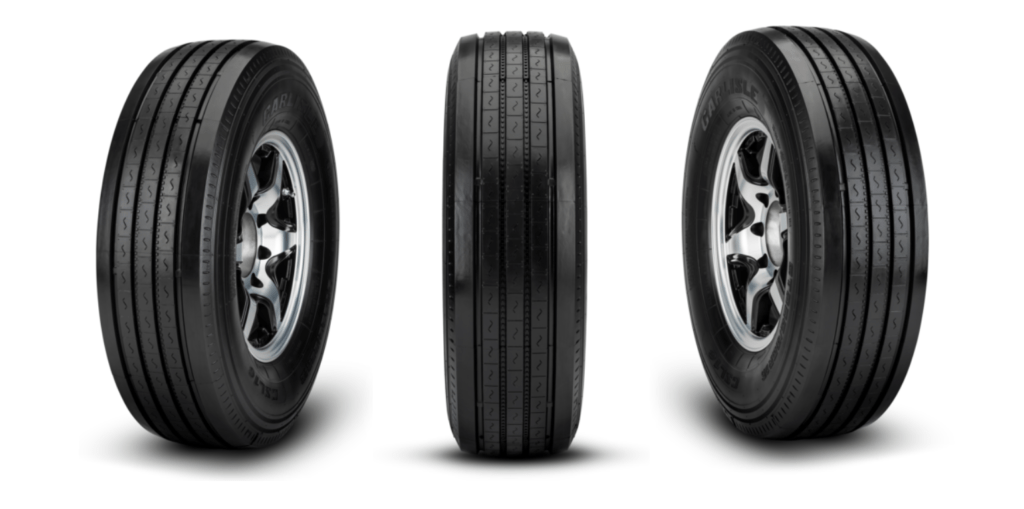 Franklin, TN – August 22, 2017 – The Carlstar Group announced the launch of the CSL16 all-steel ply radial tire sold under the Carlisle® brand. The CSL16 tire is the newest addition to the Carlisle brand trailer portfolio and offers heavy-duty hauling capabilities for large equipment and extremely heavy loads.
"The addition of the CSL16 all-steel radial tire expands our already robust specialty trailer tire portfolio and creates opportunities for our customers to take industrial hauling to the next level," said Laren Harmen, Executive Vice President of Sales for The Carlstar Group. "The robust construction of the CSL16 tire increases performance, strength, and durability that caters to every hauling need."
The CSL16 tire features an all-steel body that provides an extra-strength load rating of up to 4,400 pounds of towing capacity – making it the highest load rating of any Carlisle brand trailer tire available. Its robust construction combined with an industrial highway tread design leads to extended service life on the highway and protects against environmental elements.
The CSL16 tire is available in two sizes, ST235/80R16 and ST235/85R16. For additional information, please visit www.CarlisleBrandTires.com.
Download Full Press Release and CSL 16 Photos
About Carlisle Branded Tires and Wheels
The Carlisle branded specialty tire and wheel line provides a comprehensive product portfolio for outdoor power equipment, powersports, trailers, agriculture, construction, industrial, and tube/flap market segments. A staple on original equipment machines for work and for play, the Carlisle brand is well-known among leading manufacturers as well as aftermarket retailers in the tire and wheel industry. Long recognized as a leader in the industry, the Carlisle brand offers best-in-class quality, cutting-edge technology, and product performance.
The Carlstar Group
The Carlstar Group is headquartered in Franklin, Tennessee, and is a global manufacturer of original equipment and aftermarket specialty tires and wheels for the agriculture, construction, outdoor power equipment,powersports, high-speed trailer and flat free/manual markets. The diverse portfolio of solutions are offered under several leading brands including Carlisle® tires and wheels, ITP® tires and wheels, as well as Cragar® , Black Rock® and Unique® wheels and Marastar® flat free and manual tires. The Carlstar Group employs 3,000 associates in 15 facilities located in four countries. The Carlstar Group has created a culture of converting great ideas into advanced products and has a legacy of excellence in product innovation, quality, and customer service. For more about The Carlstar Group, visit www.carlstargroup.com