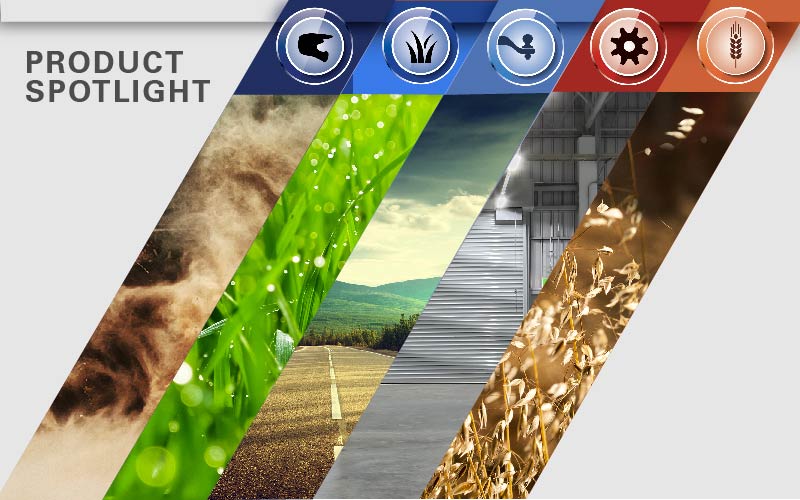 What sets the Carlisle tire and wheel brand apart from the rest of the competition is its comprehensive portfolio of a diverse product offering stretching across a vast number of industries.
As one of the only manufacturers in the US that make and assemble semi-pneumatic products, the Carlisle brand offers domestic solutions for both hobby and professional farmers. With over 14 years of experience, the Carlisle brand is a leading manufacturer of semi-pneumatic products in the US
Spoke Gauge Wheel
With its unique three-spoke design, the cast-iron Spoke Gauge wheel is designed with a larger window than most spoke gauge products. Its durable construction moves loose soil through the wheel and away from the furrow quickly allowing farmers to get back in the field after rainfall.
Large spoke spacing that allows mud to flow through the wheel and away from the furrow
Optimized crown design that flexes during use to shed mud and reduce bulldozing
Proven tire profile that provides precision seed depth for increased yield