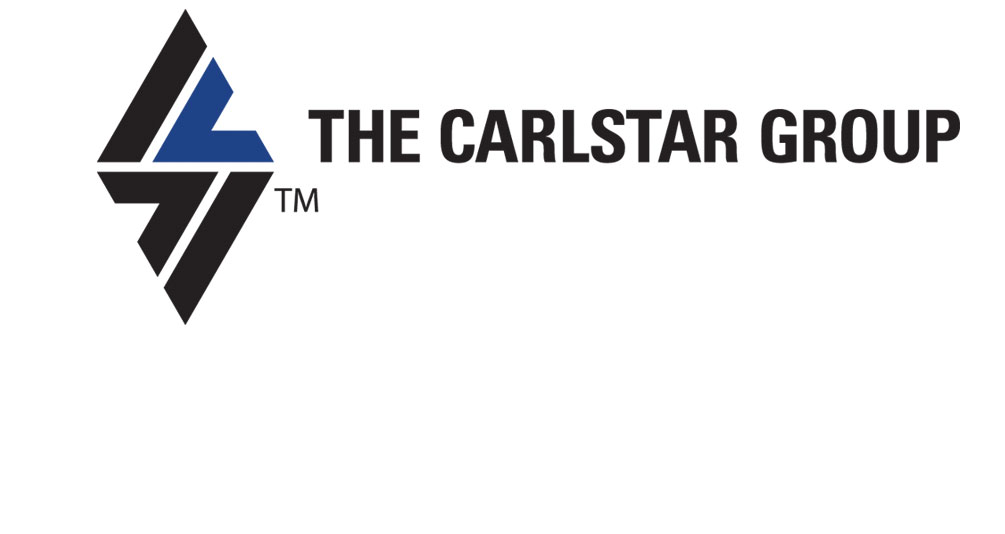 Franklin, TN – January 20, 2017 – The Carlstar Group announced today it intends to globally increase prices on its specialty tire products 8 – 12% effective on or before March 1, 2017.

The increases will impact all products and brands that are sold globally and includes the Carlisle®, Marastar®, Marathon® and Ultra CRT brands. The ITP tire brand will maintain an increase of 5 – 8% across the entire tire portfolio, as previously communicated on January 13, 2017. That increase is effective February 6, 2017.

The Carlstar Group cited escalating costs for raw materials as the primary reason for the increase and noted that significant volatility in the market may require further increases.

About The Carlstar Group
The Carlstar Group is headquartered in Franklin, Tennessee and is a global manufacturer of original equipment and aftermarket specialty tires and wheels for the agriculture, construction, outdoor power equipment, powersports, high speed trailer and flat free/manual markets. The diverse portfolio of solutions are offered under several leading brands including Carlisle® tires and wheels, ITP® tires and wheels, as well as Cragar®, Black Rock® and Unique® wheels and Marastar® flat free and manual tires. The Carlstar Group employs over 3000 associates in 15 facilities located in four countries. The Carlstar Group has created a legacy of excellence in product innovation, quality, and customer service. For more about The Carlstar Group, visit www.carlstargroup.com .