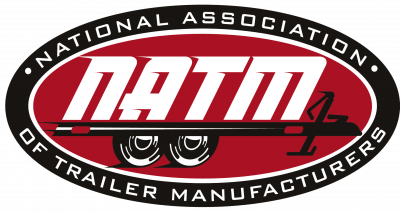 The Carlstar Group will be attending the annual National Association of Trailer Manufacturers (NATM) convention in Disney's Coronado Springs Resort on February 15-17, 2017. As a top manufacturer in the high speed trailer tire industry, the Carlisle brand is set to exhibit its new Radial Trail HD trailer tire highlighting its best-in-class safety and protection features.
Using next generation specialty trailer tire technology, the Radial Trail HD is the market's superior radial tire for every type of towing. The Radial Trail HD tire's specialized premium formula improves performance in extreme high temperature environments, and reduces rolling resistance for a smoother ride and longer tire life. By bringing Passion in Tow, the Radial Trail HD is build tough to protect your time, investment and family.
The Carlisle brand has been a member of NATM for 20 years and counting. Through education and advocacy, NATM strives for success in the trailer manufacturing as well as continuous promotion in trailer safety. Since 1992, NATM has grown to more than 400 trailer manufacturing and 350 supplier companies.