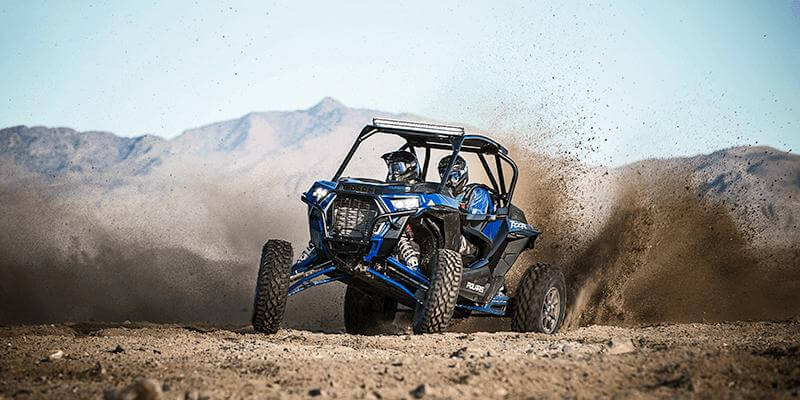 Found on the new Polaris RZR XP® Turbo S, the 8 ply rated radial Coyote tire is now available in three more sizes. Known for its exceptional traction, unique tread design and puncture resistant construction, the Coyote tire is packed with next-level features to give you an awesome ride.
Along with the original 32 inch size, the Coyote tire is now offered in 27, 33 and 35 inch sizes. "We undertook an expansion of our product portfolio to get ahead of the SxS trends with larger diameter sizes for niche markets, as well as address core SxS market sizes," said Todd Hinson, ITP Market Segment Manager at The Carlstar Group. "We are starting to see professional racers use Coyote tires more and more during the BITD races, which gives us validation that this tire delivers unmatched performance and is a trusted, high-quality product."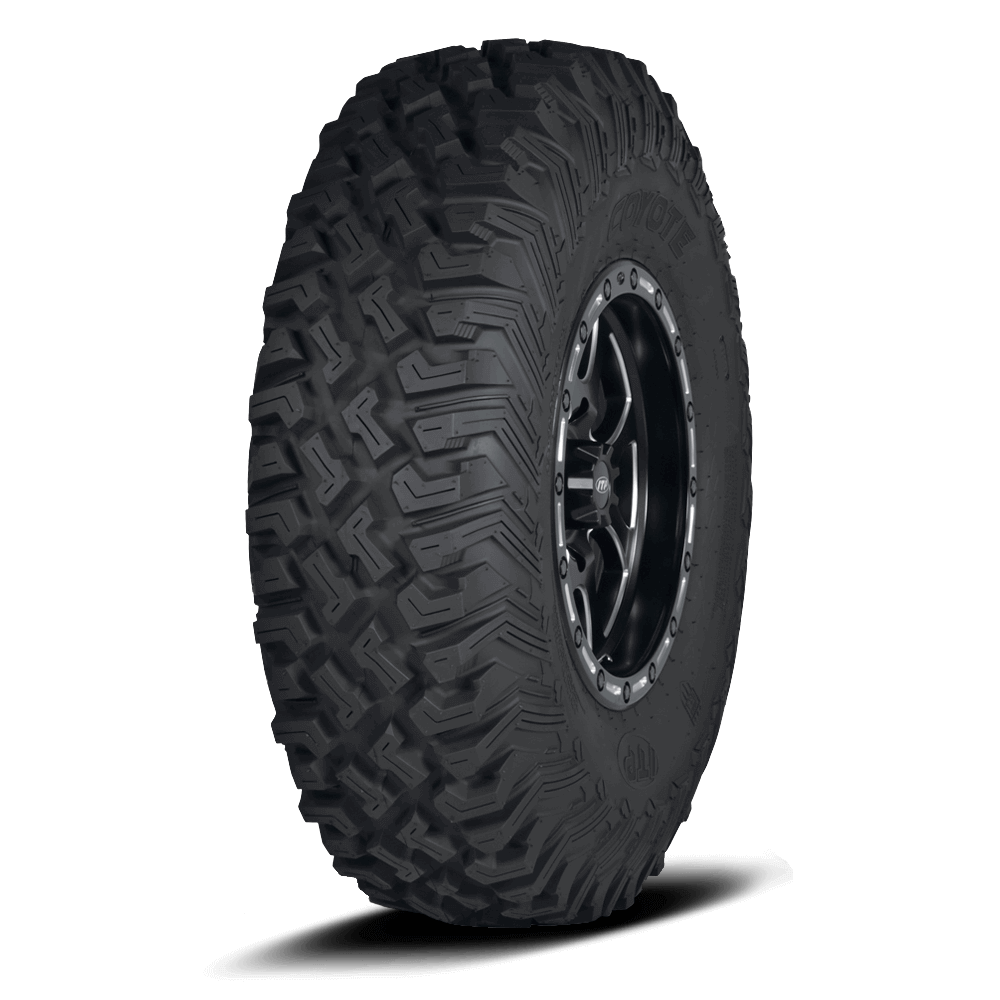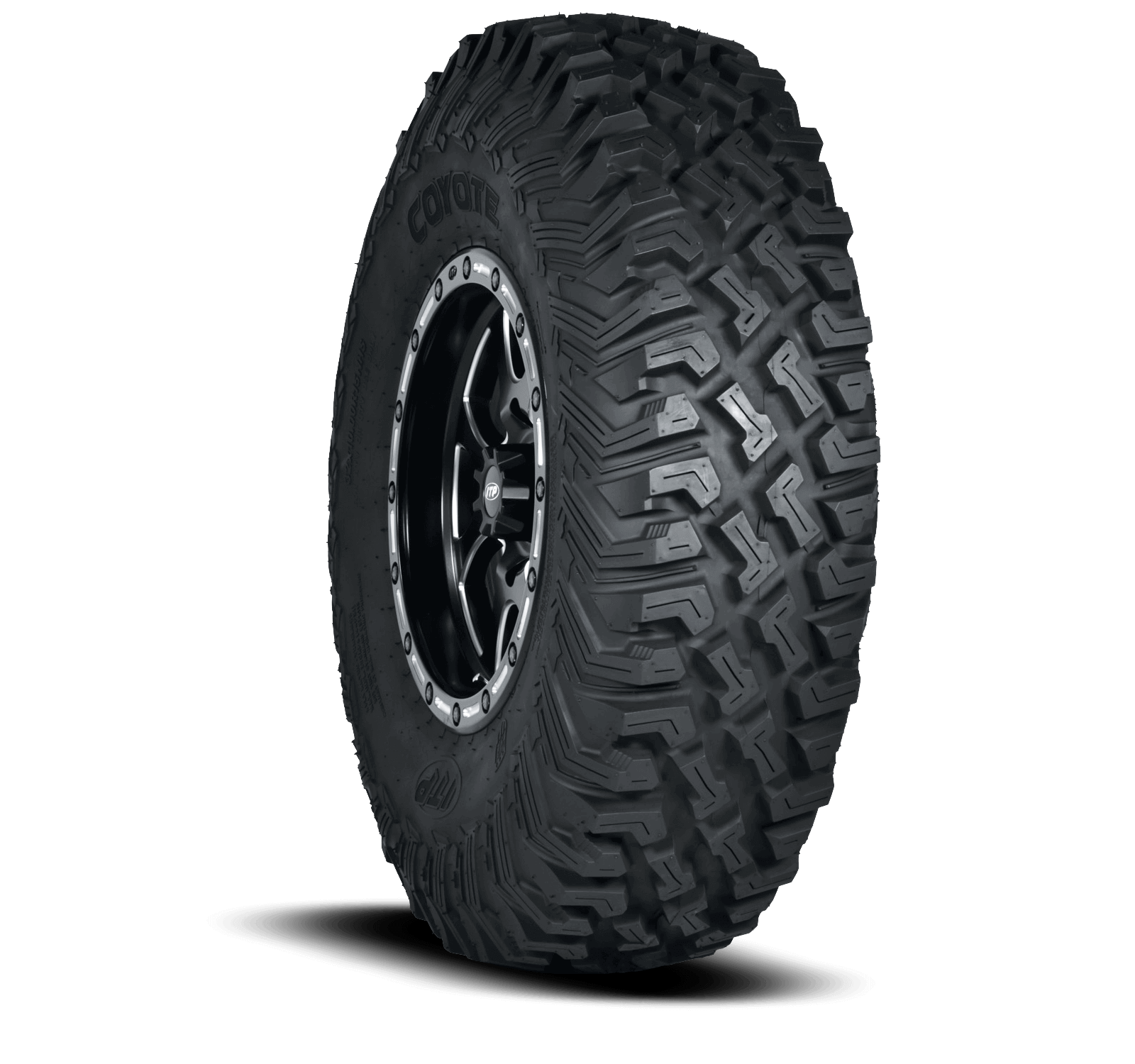 With an optimal footprint for more even pressure distribution, the Coyote tire delivers predictable lateral stability, improved surgical steering response and impressive roll-over protection.
For more information about the Coyote tire, check it out on the ITP website by clicking HERE.