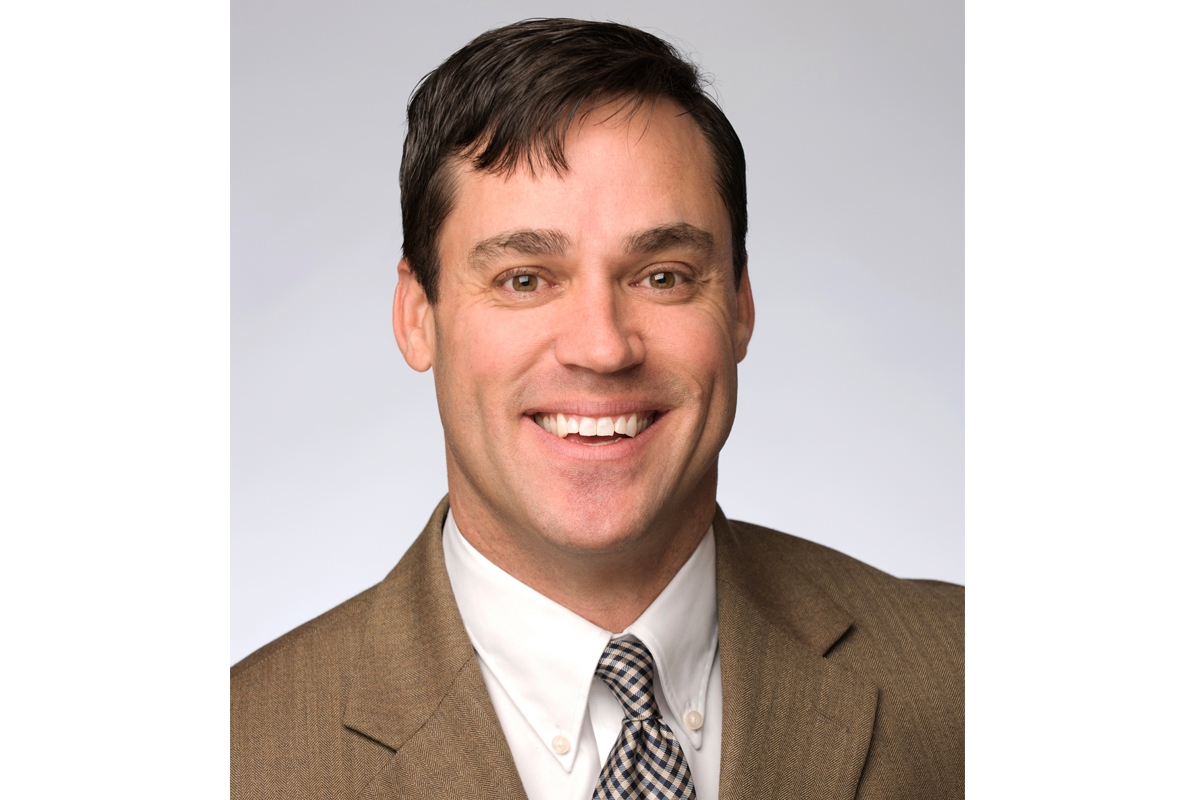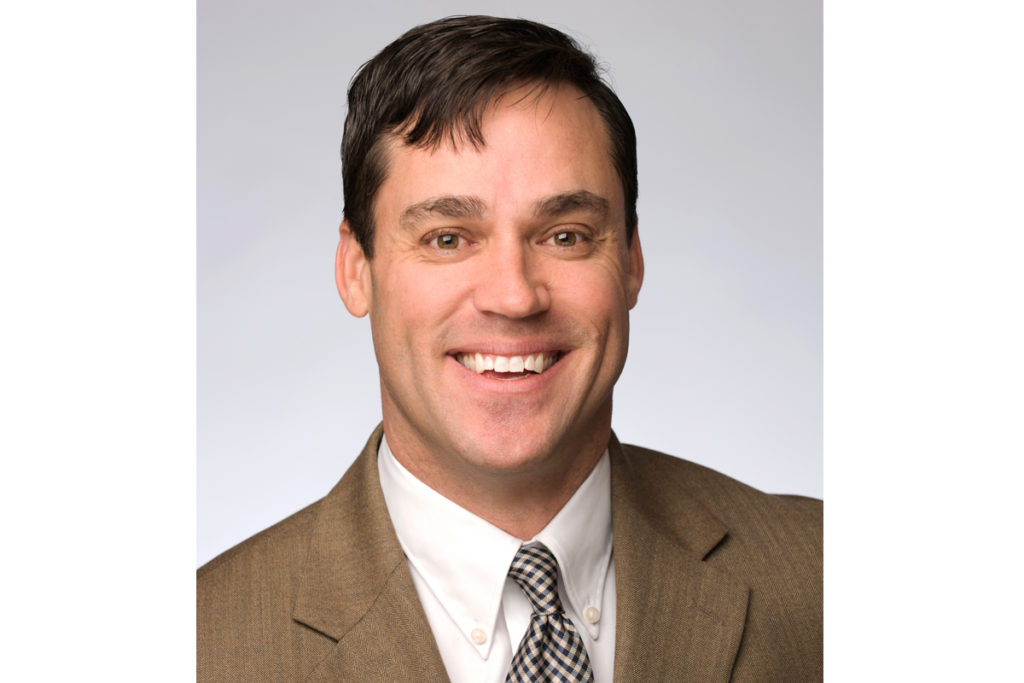 The Carlstar Group, a premier producer of specialty tires, wheels, and industrial belts, is pleased to announce today the appointment of Laren Harmon as Executive Vice President of Sales.
As Executive Vice President of Sales, Laren reports to newly-named Chief Executive Officer John Salvatore, and will lead the implementation of global growth strategies and emphasize customer satisfaction. Laren will oversee the US tire and wheel sales organization as well as customer service.
Laren brings a proven track record of leading and supporting successful sales organizations with over 17 years of sales and leadership experience in the automotive industry. Laren holds a Bachelor's degree in Business Administration from Furman University and a Master's degree in Business Administration from The Florida State University.
About The Carlstar Group
The Carlstar Group LLC (formerly CTP Transportation Products) is a leading producer of industrial belts, wheels, and specialty tires for agriculture, construction, industry, outdoor power equipment, powersports, towables and trailers. The Carlstar Group offers a comprehensive line of performance products for original equipment and aftermarket customers with a strong family of brands including Carlisle® belts, tires, and wheels, Ultimax® powersports belts, ITP® tires and wheels, as well as Cragar®, Black Rock® and Unique® wheels. Products are made in ISO-registered manufacturing facilities, supported by innovative product development and a team focused on customer satisfaction. The Carlstar Group employs 4000 associates in 22 facilities located in five countries. Since 1917, a culture of converting great ideas into advanced products has created a legacy of excellence in product innovation, quality and customer service.