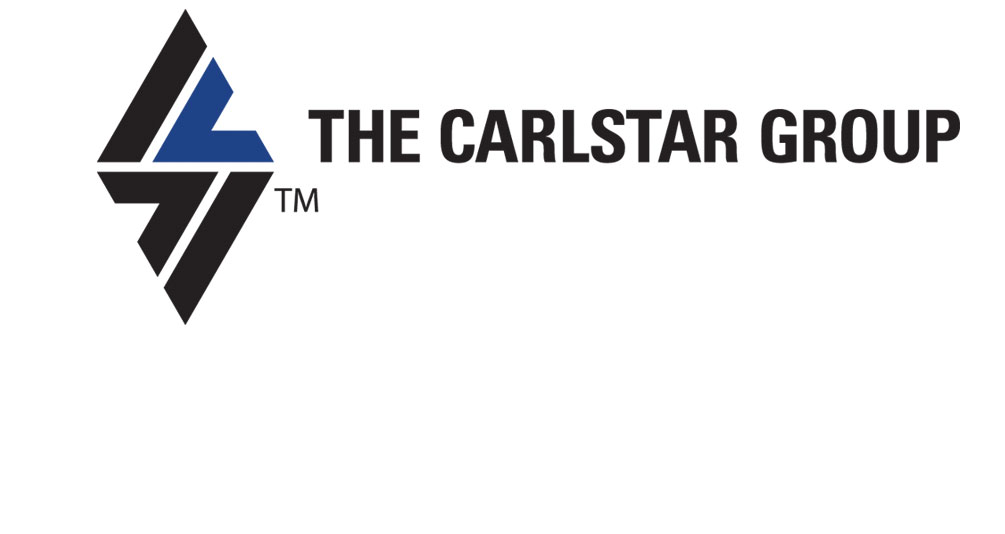 CTP Transportation Products, LLC, a premier producer of specialty tires, wheels, and industrial belts, announced today that it has changed its company name to The Carlstar Group, a limited liability company. The new name combines the strong heritage of the Carlisle® brand while reflecting a renewed focus on the company's future growth.
"The Carlisle brand has been built over a period nearing a century and will continue to be recognized as a leading brand in the specialty tire and wheel and power transmission markets," said Kevin Forster, CEO of The Carlstar Group, who was also the CEO of CTP Transportation Products. "We are proud to now have the Carlisle brand, as well as ITP®, Black Rock®, Unique®, Cragar®, and Ultimax® brands under the corporate ownership of The Carlstar Group as we enter the second century of our company."
The corporate name conversion does not impact the company's ownership or structure. The Carlstar Group continues to be a stand-alone company owned by American Industrial Partners (AIP), a private equity firm. While the company plans to continue its growth, there are no organizational modifications as a result of this name update.
The Carlstar Group name is effective immediately. The new corporate logo and brand identity are simultaneously being launched to reflect the transition. The logo was designed to reflect the product precision, the heritage of Carlisle, and the evolution of the company.
About The Carlstar Group LLC The Carlstar Group LLC (formerly CTP Transportation Products) is a leading producer of industrial belts, wheels, and specialty tires for agriculture, construction, industry, outdoor power equipment, powersports, towables and trailers. The Carlstar Group offers a comprehensive line of performance products for original equipment and aftermarket customers with a strong family of brands including Carlisle® belts, tires, and wheels, Ultimax® powersports belts, ITP® tires and wheels, as well as Cragar®, Black Rock® and Unique® wheels. Products are made in ISO-registered manufacturing facilities, supported by innovative product development and a team focused on customer satisfaction. The Carlstar Group employs 4000 associates in 22 facilities located in five countries. Since 1917, a culture of converting great ideas into advanced products has created a legacy of excellence in product innovation, quality and customer service.