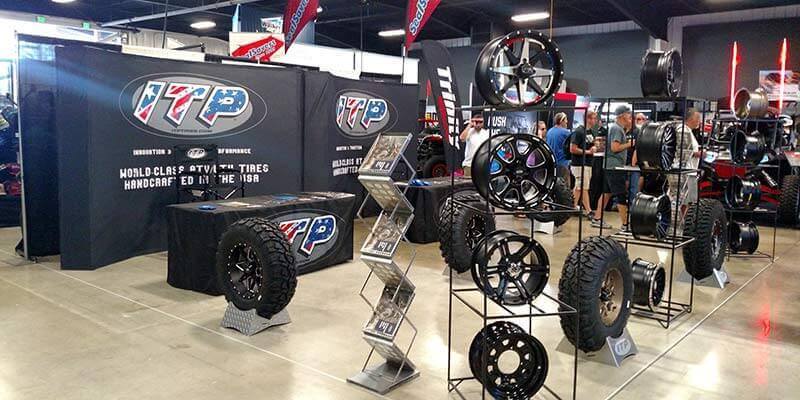 Hay Days
Founded in 1967 by the Sno-Barons Club, the Hay Days event started as a snowmobile racing event on grass. The event soon welcomed other vehicles such as ATVs and UTVs to participate. This year, Hay Days took place in North Branch, MN. The event is an awesome opportunity for spectators to witness gravity defying air jumps and tricks as well as showcasing the newest products on vendor row.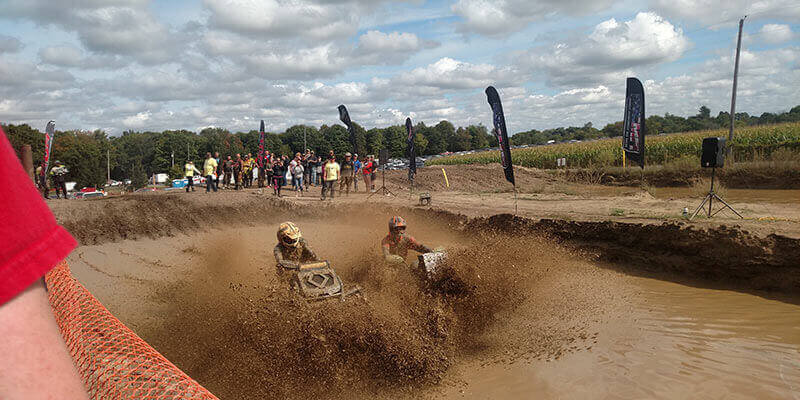 In the ITP booth, the Coyote® tire and 14 inch Delta Steel wheel were the main product showcases. "Consumer confidence in ITP tires is stronger than ever. Enthusiasts appreciate the tires being designed, tested and built in the USA," said Patrick McGuire, Industry Event Manager ITP Tires and Wheels.
Sand Sports Super show
As the world's biggest sand sports expo, the Sand Sports Super Show is centered on exhibiting innovative sand sports products. The event took place in Costa Mesa, CA and had thousands of attendees.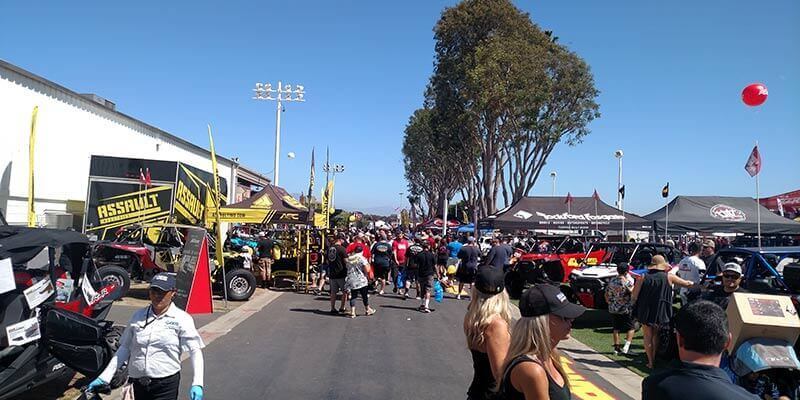 The new 14×7 Hurricane Bronze wheel was spotlighted in the ITP booth on vendor row. Since the show took place in California, there was a lot of buzz generated around ITP's most popular west coast sold products – the Ultra Cross® R Spec, Coyote® and Blackwater Evolution® tires.