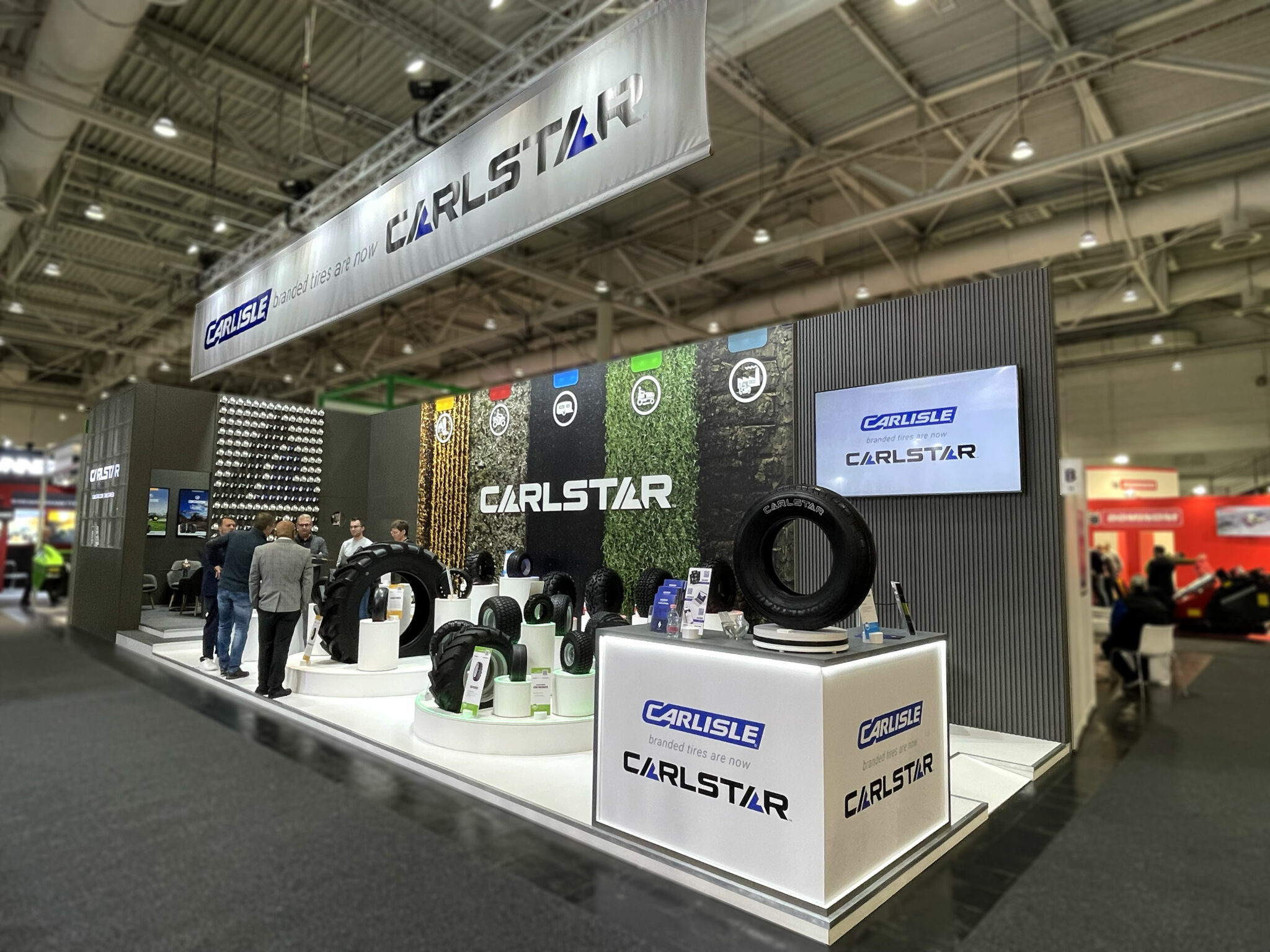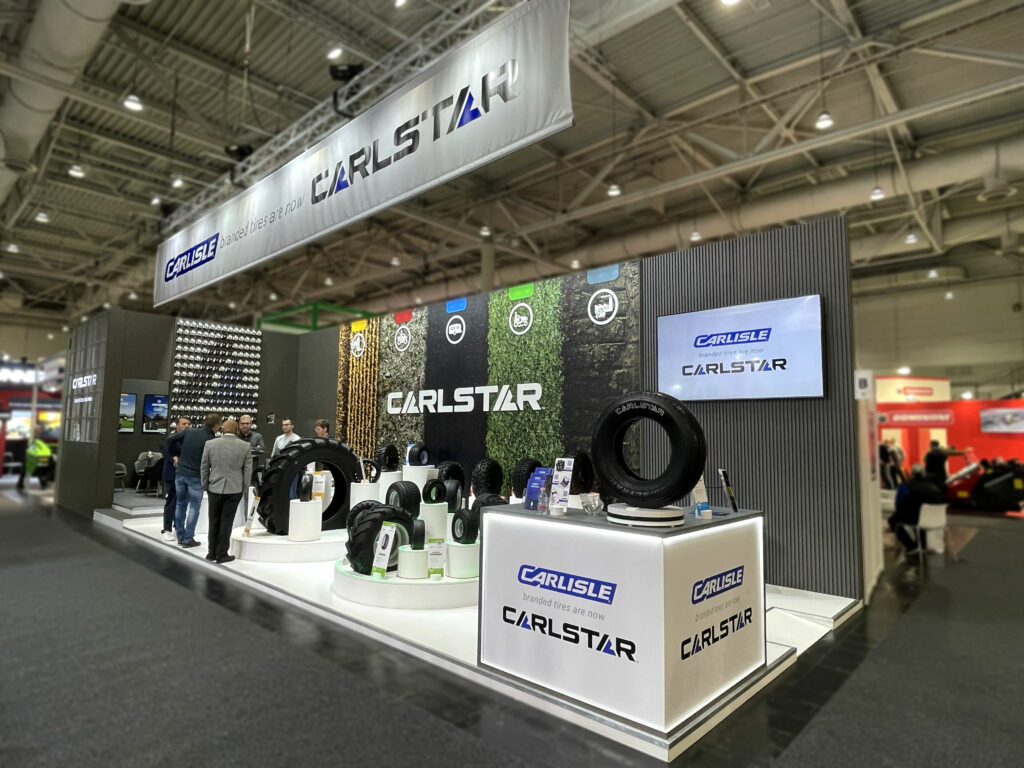 Hanover, Germany ‒ November 12, 2023 ‒ The Carlstar Group, a leading supplier of specialty tires and wheels, debuts its brand transition from Carlisle branded tires to Carlstar branded tires at the Agritechnica Expo 2023 in Hanover, Germany. Building on a legacy spanning over a century, the company is embarking on a brand evolution. Products once branded as Carlisle will now proudly bear the Carlstar name.
Jacob Thomas, CEO of The Carlstar Group, emphasized, "Carlisle branded tires are now Carlstar. Going forward, our primary brand name will reflect the company that designs, manufactures, sells, and supports the product. This strategic move will also enable us to promote a brand exclusive to the Specialty Tire and Wheel space. While the letters on the sidewall are changing, everything else remains the same. Our people, facilities, processes, premier product quality and dependability, and the entire value proposition that has made Carlstar the preferred one-stop shop destination for specialty tires and wheels for the last 100 years remains the same. We are building on the first 100 for the next 100."
The Agritechnica Expo, taking place from November 12 to 18, 2023, is the global showcase for agricultural technology and specialty tires and is expected to draw over 446,000 visitors from 144 countries. At this prestigious event, The Carlstar Group will display a diverse selection of specialty tires bearing the Carlstar name, including the Versa Turf, Turf Master, Fairway Pro, Turf Trac R/S, AT 489, and All Trail tires. The Carlstar Group's display booth at the exhibition serves as an excellent platform for engaging with valued customers and partners.
For more information about Carlisle/Carlstar and their range of specialty tires and wheels, visit Carlstar.com. For European specific information, visit Carlstartires.eu.
###
About Carlisle/ Carlstar branded Tires and Wheels
The Carlisle/ Carlstar specialty tire and wheel lines provide a comprehensive product portfolio for outdoor power equipment, powersports, trailers, agriculture, construction, industrial, and tube/flap market segments. A staple on original equipment machines for work and for play, the Carlisle/ Carlstar brand is preferred by leading original equipment manufacturers as well as top aftermarket distributors and retailers in the tire and wheel industry. Long recognized as a leader in the industry, Carlisle/ Carlstar offers best-in-class quality, cutting-edge technology, and product performance. For more about Carlisle/ Carlstar, visit www.carlstar.com.
About The Carlstar Group
The Carlstar Group, headquartered in Franklin, Tennessee, is a global manufacturer of original equipment and aftermarket tires and wheels for the outdoor power equipment, powersports, specialty trailer, agriculture, construction, and industrial markets. The diverse portfolio of solutions is offered under several leading brands, including Carlisle® tires, Carlstar® tires, ITP® tires and wheels, as well as Cragar®, Black Rock® and Unique® wheels and Marastar® products. The Carlstar Group employs 3,400 associates in 15 facilities located in four countries. The Carlstar Group has a culture of converting great ideas into innovative products and has created a legacy of excellence in product quality and customer service. For more about The Carlstar Group, visit www.carlstargroup.com.