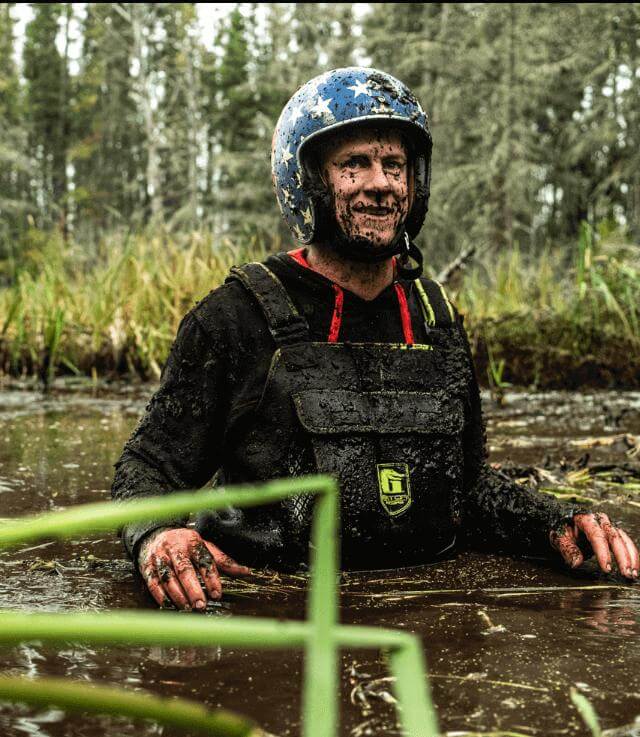 Mud riding is both exciting and challenging, but how much fun you have depends on whether or not you're equipped with the proper tires.  #TeamITP pro racer Dustin Jones knows all too well the importance of having the right tires while trekking through muck. When he's not winning races in the Nevada desert, you can find Dustin getting down and dirty in the swamps of Louisiana. This southern rider gives his insight on what it takes to rip through mud:
"Growing up in the south and in the swamps, mud riding has always been a part of our culture and our lifestyle," says Jones. "For guys like me that go mud riding every weekend, it is a test of man, machine, and the elements. Mud riding is far more technical than many people think and there is much more to conquering holes than just wide open throttle. From rocks, to sand, to mud, every mud hole is different. It is difficult to compare the types of mud riding because you never know what obstacles are under the slippery surface. The changing terrain makes mud riding such a fun experience for my group and our goal is always to make it through the absolute worst holes we can find without ever pulling a winch line."
Jones credits three key factors when gearing up for riding.
"There are a few important features that we evaluate when we are building our rigs at S3 Power Sports for mud riding. 1) Horsepower, 2) Ground clearance, and the most important one 3) A good set of mud tires. Without good tires and traction you will never even make it to the places our group rides! When we drop our rigs in a hole, even though we know we have plenty of horsepower and a ton of ground clearance, it means nothing if you don't have the tires to dig you out of it. Tread pattern, lug depth, tire height, and tracking width are all things we consider when it comes to performance in the mud."
ITP's Cryptid tire is specifically designed to power through soft terrain with its unmatched size and trail versatility. Outfitted with a unique tread design, the Cryptid tire has a graduated lug height (one and a half inches in the center and two inches at the shoulder) making it ideal for improved entry and exit capabilities in bogs while delivering overall riding comfort.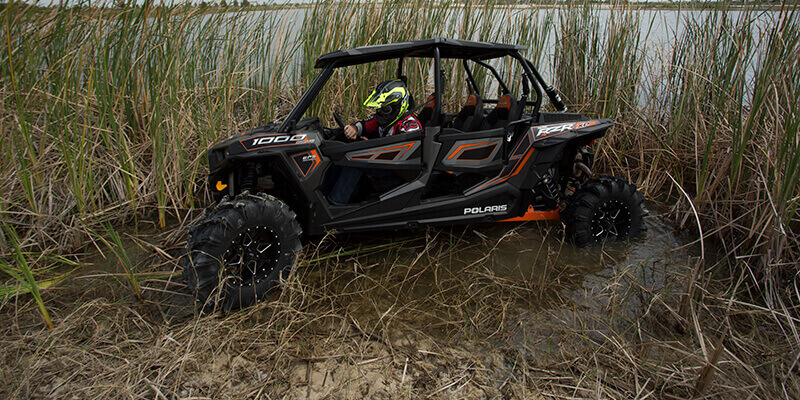 Additionally, the Cryptid tire applies forward traction with its directional Chevron-shaped lugs to ensure mud-churning performance.
The Cryptid tire is available in sizes 30×10, 32×10, 34×10 and 36×10 inches.
For more information about the Cryptid tire, visit HERE