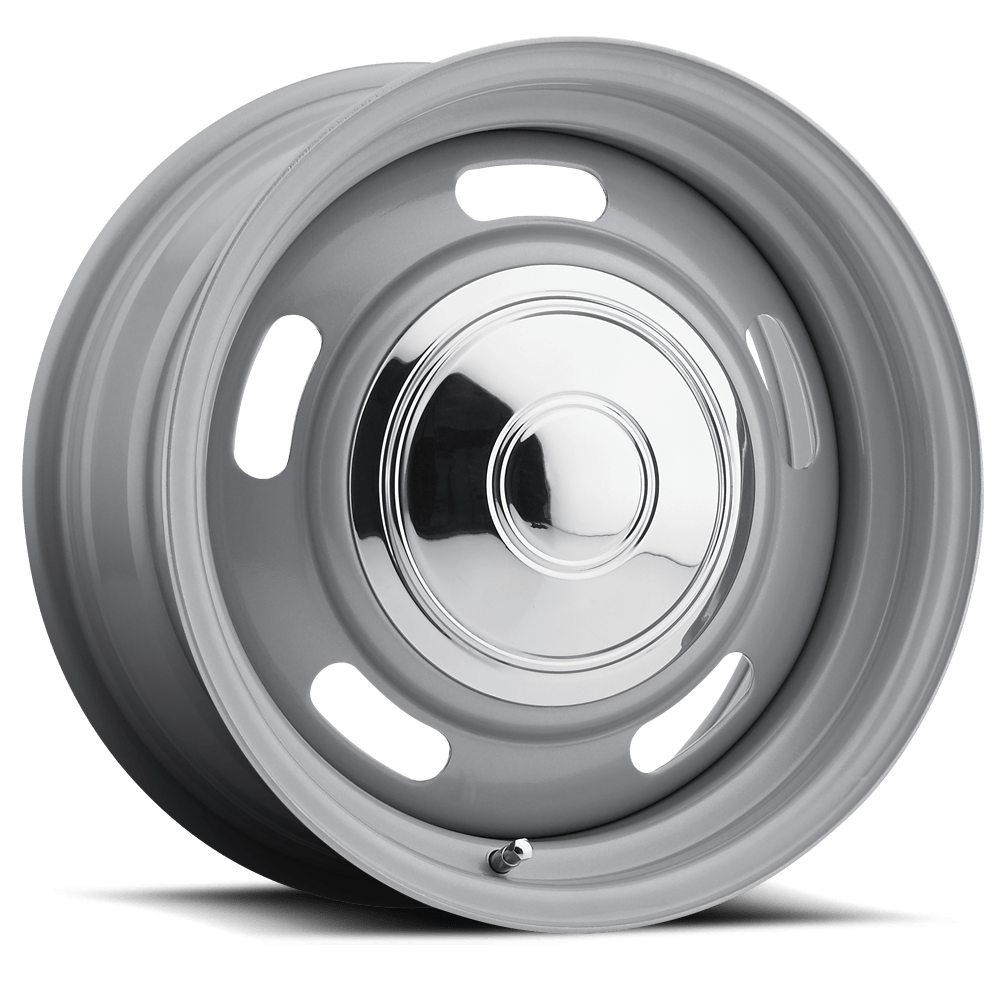 Franklin, TN – June 24, 2019 – The Carlstar Group announced today the release of the new Cragar branded Series 380S Rally II wheel. Built on the iconic Rally series line, the 1-piece cast aluminum wheel comes in sizes 17×8, 17×9, and 18×8 inches.

"This new, all-aluminum version of the iconic Rally wheel style brings the Cragar brand legacy to newer model vehicles with larger wheel diameters and OE or aftermarket disc brake systems," said Steve Swanson, National Sales Manager for Styled Wheels at The Carlstar Group.
The Series 380S Rally II is offered in a silver finish with a mirrored machined lip and is designed to work with upgraded brake systems. The new wheel has a load rating of 2,000 to 2,400 pounds, and has an MSRP ranging from $244 to $264.
Cragar® Wheels from The Carlstar Group
The Cragar Wheels brand, owned by The Carlstar Group, offers a collection of stylized wheels Built for Real American Muscle. Founded in the 1930s as Cragar Wheels, the Cragar brand symbolizes iconic style, performance and speed. Today, millions of vehicles all over the world are equipped with quality Cragar wheels. Nothing screams style like a set of Cragar wheels. Cragar is a registered trademark of The Carlstar Group, LLC. All rights reserved
About The Carlstar Group
The Carlstar Group is headquartered in Franklin, Tennessee and is a global manufacturer of original equipment and aftermarket specialty tires and wheels for the agriculture, construction, outdoor power equipment, powersports, high speed trailer and manual markets. The diverse portfolio of solutions are offered under several leading brands including Carlisle® tires and wheels, ITP® tires and wheels, as well as Cragar®, Black Rock® and Unique® wheels and Marastar® manual tires. The Carlstar Group employs over 3400 associates in 17 facilities located in 4 countries. The Carlstar Group has a culture of converting great ideas into advanced products and has created a legacy of excellence in product innovation, quality, and customer service.