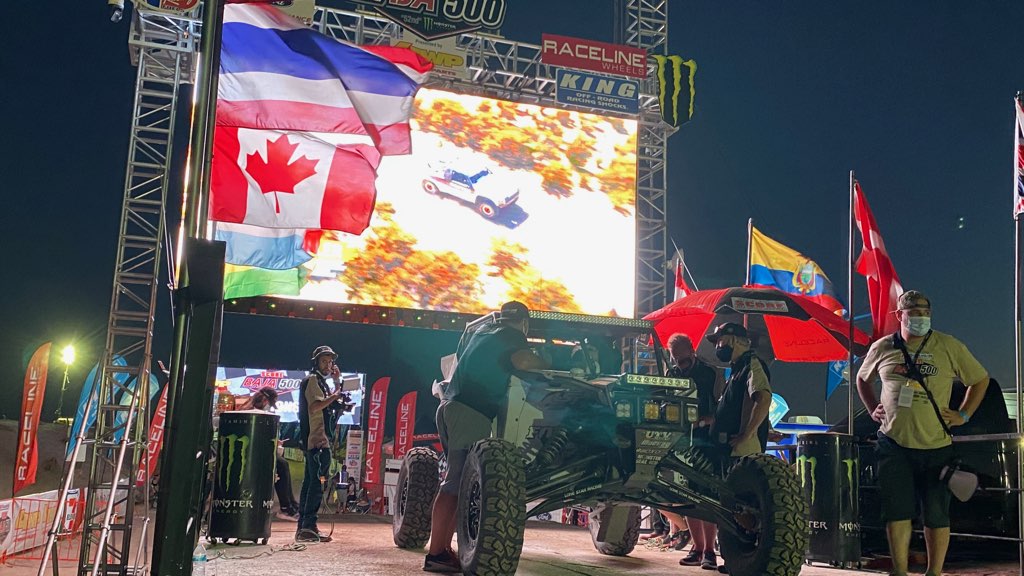 FRANKLIN, Tenn., Oct. 5, 2020 – The tandem of #TEAMITP racers Derek and Jason Murray (Murray Racing) tallied another desert racing podium with their second-place Pro Turbo overall finish at the SCORE International Baja 500 in San Felipe, Mexico.
The brothers chose the proven 8-ply, 32-inch ITP Ultra Cross R Spec tires to run on their Can-Am side-by-side vehicle. Their finishing time of 11:19:14.610 was good enough for second in the UTV Turbo FI ranks, though, like many others, they were assessed a 10-minute time penalty for a missed virtual checkpoint.
"This year's Baja 500 was by far the nastiest course we have ever raced," declared Jason Murray, who drove the first half. "Air temps on the lake beds hit 107 degrees. It was a true test of our machine and equipment."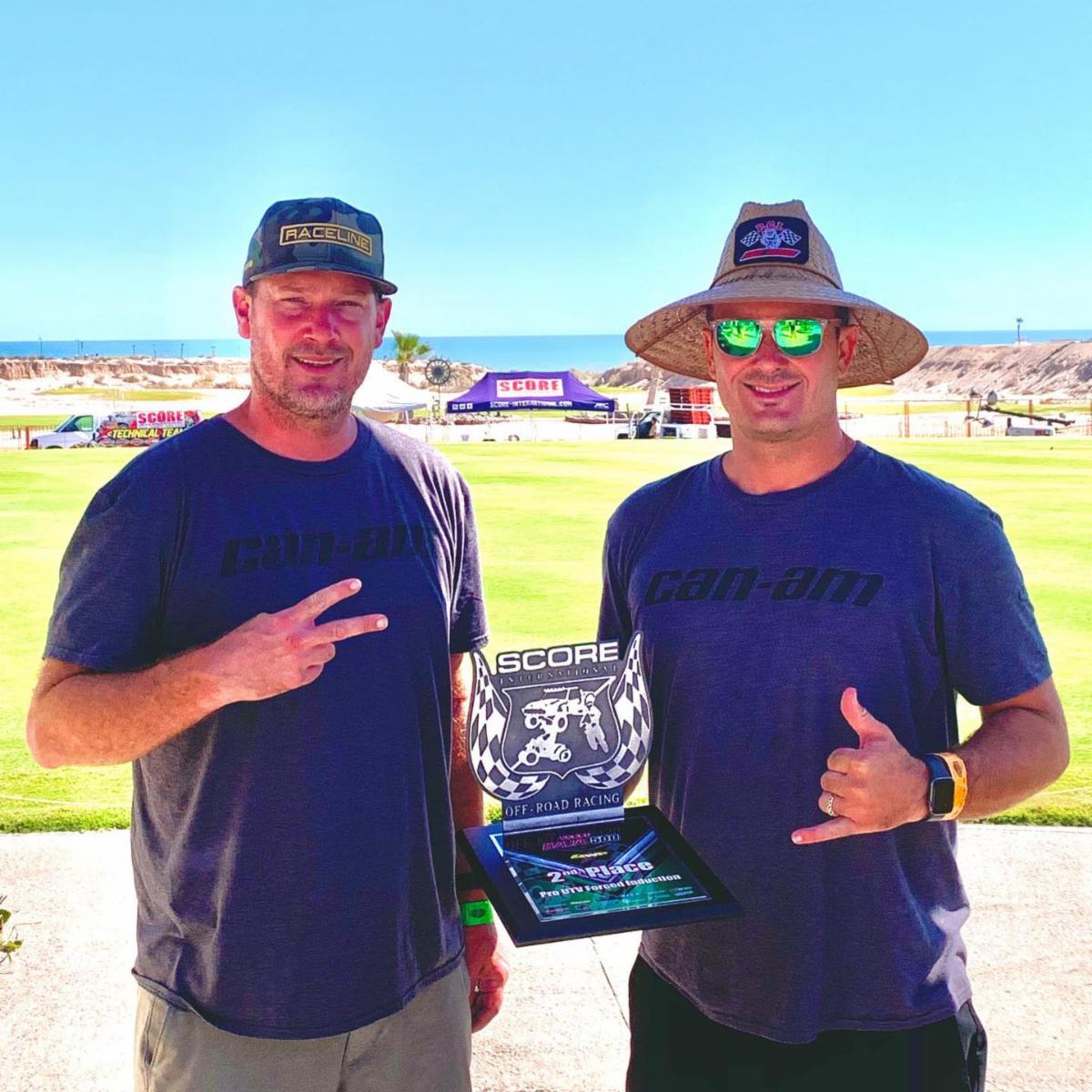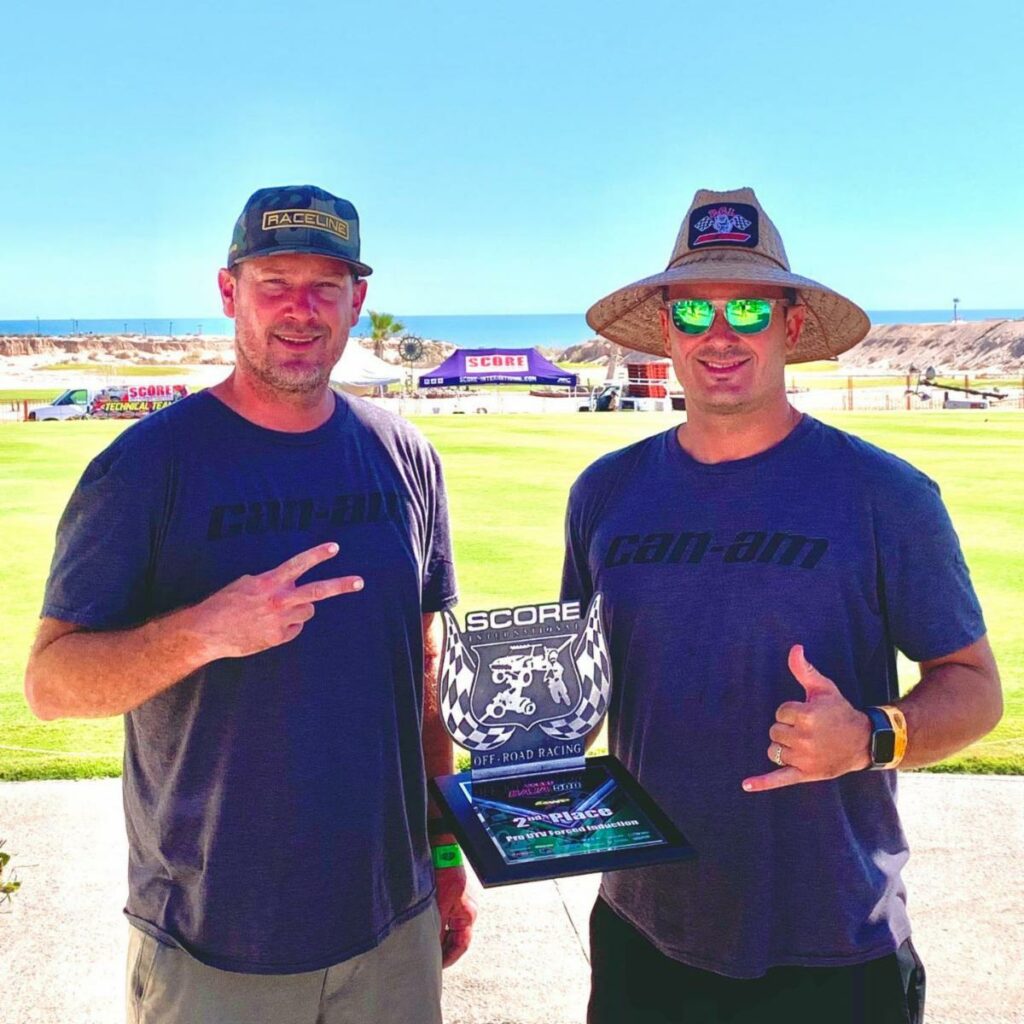 San Felipe is famous for its extreme terrain – and challenged the brothers to battle a colossal collection of hidden rocks, loose sand and giant whoops. The Murrays credit a large part of their race performance to the performance of their tires, they confided, "especially the Ultra Cross' puncture resistance to rocks and traction control in the sand."
"We started ninth off the line and by mile 80 had about a four-minute lead on our class," added Jason Murray. "Around mile 280 we had some down time, which allowed us to get passed. But we quickly got back in the hunt and ended up crossing the finish line just two-minutes minutes behind the leader. There was about 200 VCP's (Virtual Check Points) missed throughout the course. We did miss one and received a 10-minute penalty."
The Murray Brother's finish will be used to determine their starting position for November's 53rd Annual Baja 1000 race. The results will also be combined with the larger Baja event to determine the 2020 SCORE World Desert Points Championship.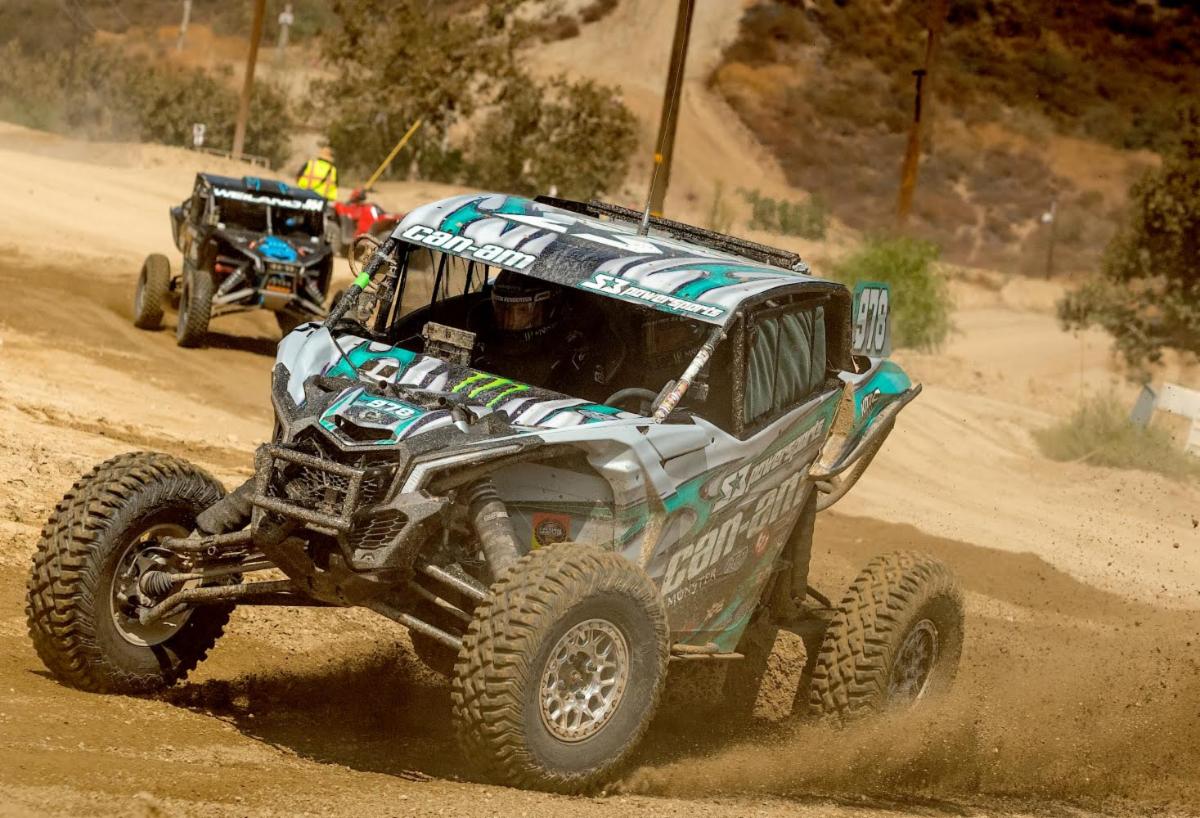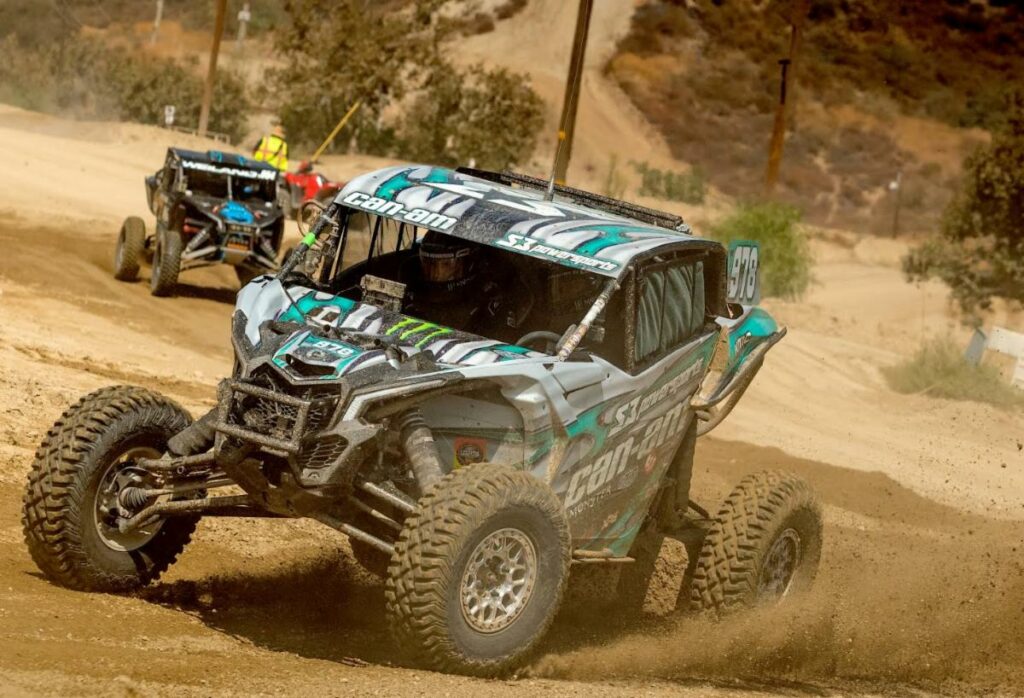 Jones Shines at Glen Helen
Over the same weekend 300 miles to the north, #TeamITP racer Dustin "Battle Axe" Jones (Can-Am, S3 Racing, ITP Tires) notched another Best In The Desert Pro UTV Turbo class podium finish by taking second place at the National Desert Cup held at Glen Helen Raceway in San Bernardino, Calif. It was a new venue for the series this year, with Jones piloting his ITP Coyote-clad side-by-side to a first-place overall win on day one.
"We had to make a few changes to our desert car to get it dialed in for that track," Jones said, "and the one that made the biggest difference was going to 32-inch ITP Coyote tires. These things hooked up so hard at this track they really gave me an edge in the short course section."
Battling nose-to-nose against fellow Can-Am racer, Phil Blurton, Jones secured a second place finish on day two to take second overall for the weekend. Added Jones, "We have trusted ITP tires since our very first desert race…they have a tire to match any type of race course and conditions."
"Both of these teams continue to impress," said Rhett Turpin, Director of ITP Sales at The Carlstar Group. "A podium finish serves as a real-world endorsement for the exceptional capabilities of ITP tires. I commend the Murrays and Dustin Jones on their tire choice and solid finishes."
About ITP
Since 1982, ITP has been the world's #1 ATV/UTV aftermarket tire and wheel source. The premier ITP products are developed utilizing an experienced staff of engineers, designers, and technicians at its two American tire facilities in Clinton, Tennessee, and Jackson, Tennessee, to develop award-winning tire-and-wheel designs for virtually all ATVs and side-by-side vehicles. Numerous outlets distribute ITP tires across the United States and in more than 25 countries worldwide. ITP is a registered trademark of The Carlstar Group, LLC. For tech questions call: 1-909-390-1905. Visit: www.itptires.com
About The Carlstar Group
The Carlstar Group is headquartered in Franklin, Tennessee and is a global manufacturer of original equipment and aftermarket specialty tires and wheels for the agriculture, construction, outdoor power equipment, powersports, and high speed trailer markets. The diverse portfolio of solutions are offered under several leading brands including Carlisle® tires and wheels, ITP® tires and wheels, as well as Cragar®, Black Rock® and Unique® wheels and Marastar® tires. The Carlstar Group employs over 3400 associates in 17 facilities located in 4 countries. The Carlstar Group nurtures a legacy of excellence in product innovation, quality, and customer service across its diverse market segments serving premier Original Equipment and Aftermarket customers. For more information about The Carlstar Group, visit www.carlstargroup.com.